Jobs
In our western society it appears to be going meanly about titles and diplomas. Paul is saying in the letter to the believers in Corinthians: For I determined not to know any thing among you, save Jesus Christ, and him crucified.
Jesus/Yeshua says in Matthew 6: But seek ye first the kingdom of God, and his righteousness; and all these things shall be added unto you.
Proverbs 22:6 says: Train up a child in the way he should go: and when he is old, he will not depart from it.

Personal development
Diplomas and titles are not irrelevant. There can be to much focus on it. We believe that it's important to get a deepened personal development based on biblical principles. That's the foundation which can make our path pure (Psalms 119:9).

If our character is formed by the Word of God, that's when we are ready to live Godly in this present world (Titus 2:12).
There is more need with employers to hire people who are reliable and live according to the biblical principles. Those employers want personal staff with character and a certain thinking level and the will to learn and give efforts for their jobs. People who are trained like this are really valuable for our society.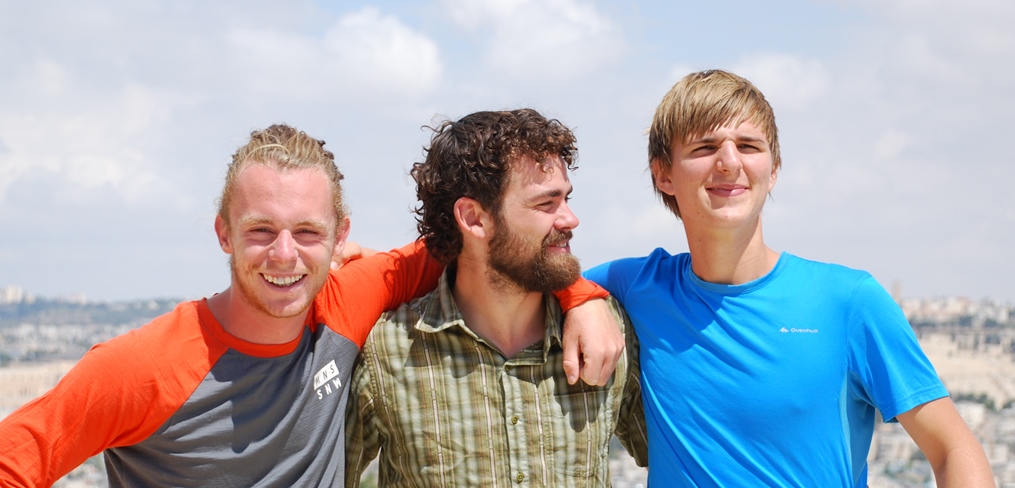 What can we do?
With Yada Studies we want to focus on forming your character. Then we can also see which workingspot in society would fit for you. By studying and being coached you can discover which way (study or work) would be suitable for you. Because if the foundation is good, God will put you in His strength and in the work which is meant for you.
Ephesias 2:10 For we are his workmanship, created in Christ Jesus unto good works, which God hath before ordained that we should walk in them.