News

Walter Veith & Martin Smith - discuss the controversial subject of the coronavirus vaccine, how it might be distributed and if it could become mandatory. We also discuss how the vaccine relates to the mark of the beast and climate change.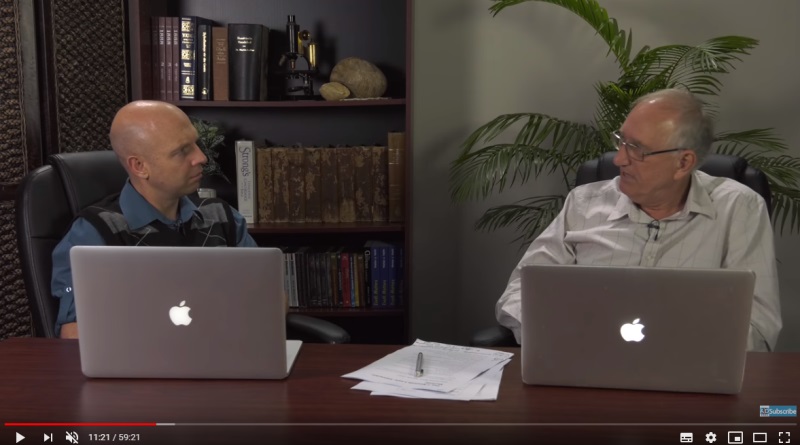 Walter Veith & Martin Smith - look at the new normal being advocated for life after the coronavirus and discuss the possibilities of human enhancement.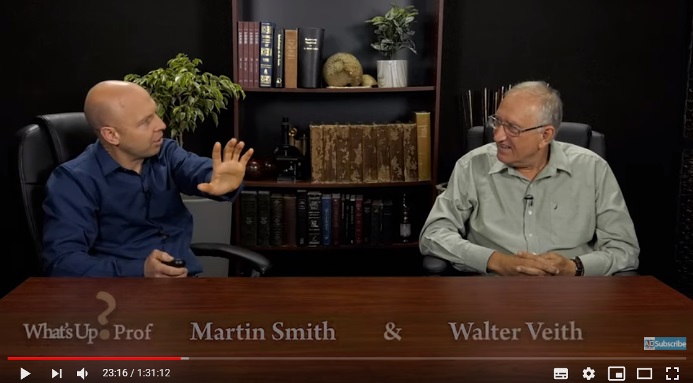 Tent of meeting
We have a tent of meeting on Palomera. This is a good place to eat and meet with each other, make music and do bible studies.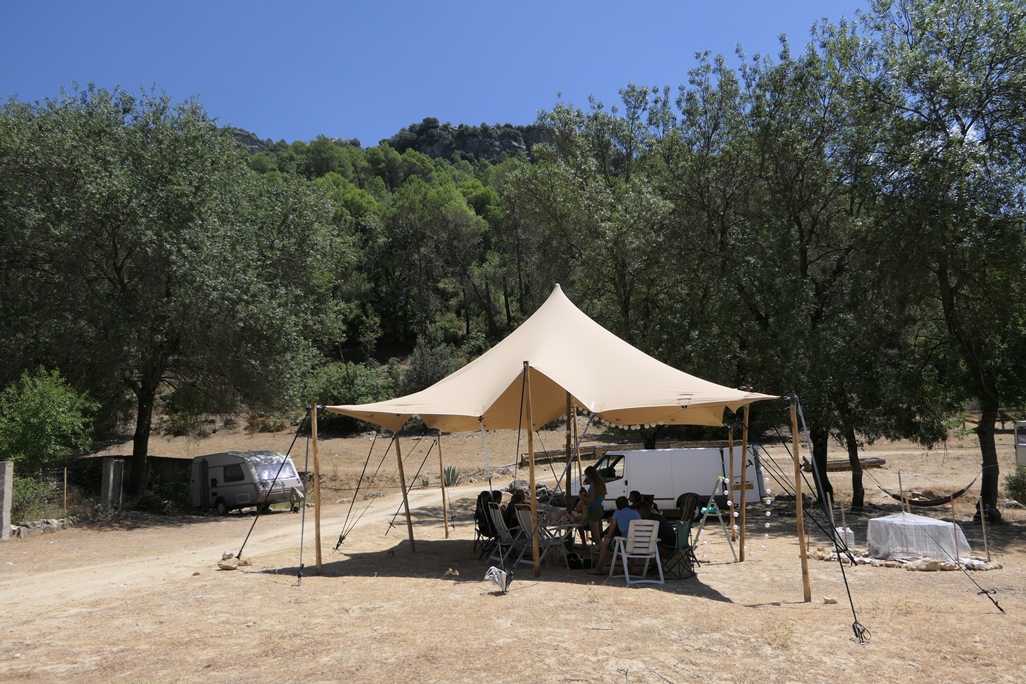 Cooking
Making dinner together is fun and builds relations. Good conversations about God are always part of this process. The kitchen is now outside the house, because of the warmth of the season.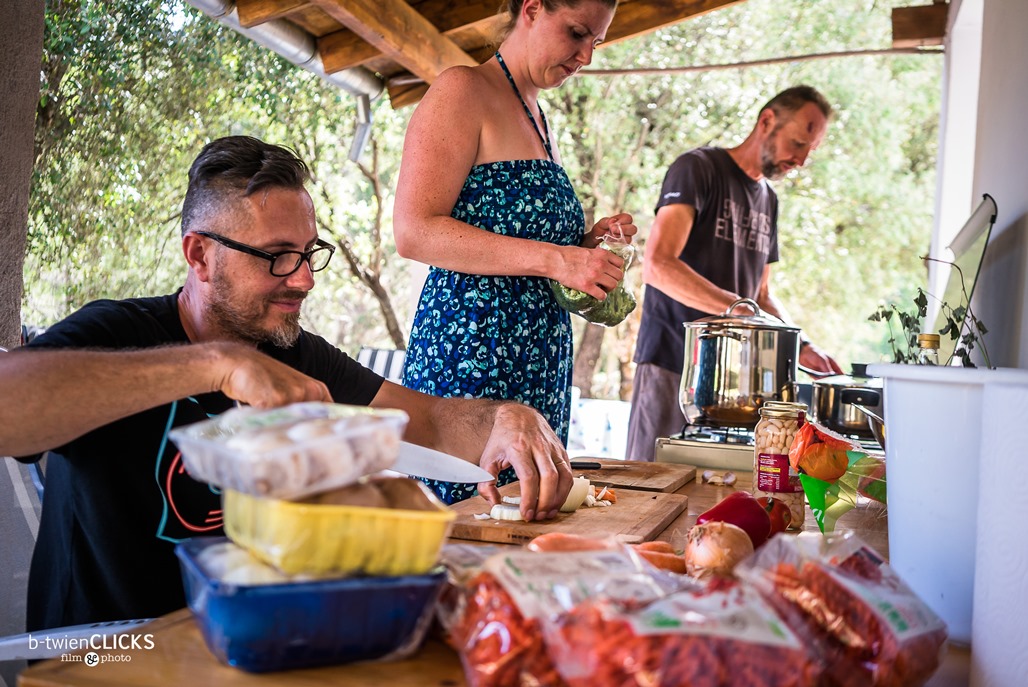 Shopping in Ubeda
With each other to Ubeda to get groceries and materials for jobs around the house. If we need a lot, we take the trailer to take all the things to Palomera.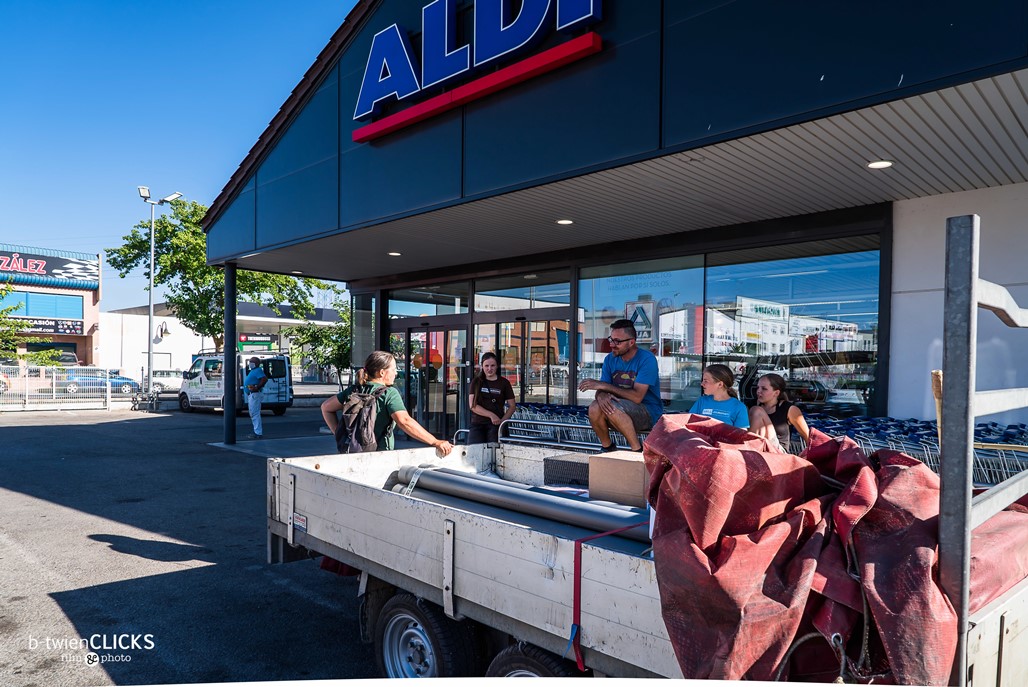 Cazorla
We make a trip to Cazorla. A beautiful white village in the mountains of Andalusia. The corona measures are more severe than in Holland. A group is posing for the picture.



Machanaim Worship
Bram and Hannah are a few weeks on Palomera, the terrain of Yada Studies to write and record worship songs. Machanaim Worship: beautiful music and bible based lyrics.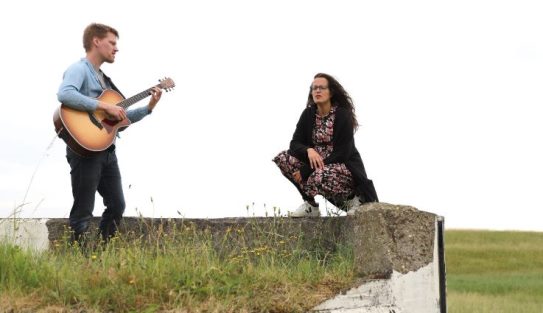 De avonturiers
In this movie is visible that in many places work is done for Gods kingdom. You can see that His creation can be restored if we take good care of the creation. Anco and Ewien are active in West-Africa for many years. They do very practical work for the Cama there.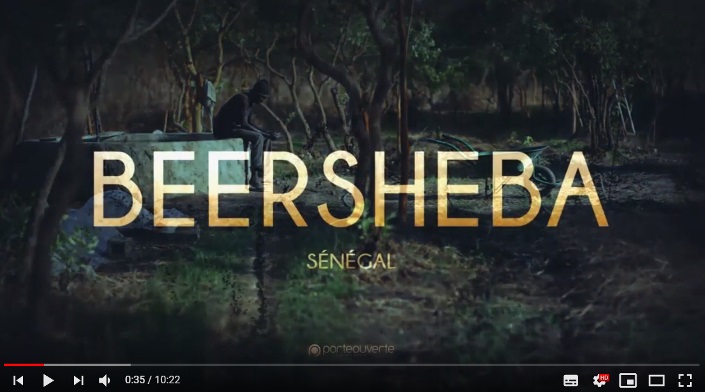 Spain
The last weeks of December we were busy in preparing the location, Yada Studies is going to use in the Sierra the Cazorla in Spain. We did a lot of work to make the terrain suitable for the bibleschool. The environment is ideal for doing activities with the bibleschool students. We have plans to host also families and compagnies. To make this possible we are working on a plan for building plots for caravans and tents. The Sierra the Cazorla is the perfect place to do this, because of the climate. In February temperatures are great to do things outside. Even in summer the temperature is agreable because the terrain is in the mountains. A lot of nature lovers spend time in the Sierra the Cazorla.




What's going on with the corona virus?
Professor dr. Walter Veith gives a biblical explanation about the corona virus and the findings of Dr. Wolfgang Wodarg. Link to the document of the Bundestag and a link to the interview with Dr. Wolfgang Wodarg.