Media
Find us on You Tube:    


Q&A: About God and the bible.
Small talks about big questions.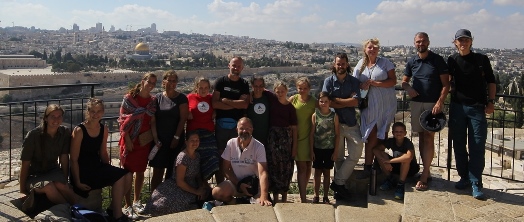 De bijbelschool onderweg.


Links

Is genesis history?
Answers to frequently asked questions about creation, evolution and more.

Audioverse
Thousands biblebased messages.

Little Light Studios
About the battlefield of Hollywood. They use media in exposing the biblical truth.

Light Exposing Darkness
Hidden messages in movies exposed.

Good Fight Ministries
Most known by their touching videos about the world of the music, the occult and Hollywood.

The Forerunner Chronicles
Brings the three Angels message and more.

Machanaim Worship
Praise based on the Word of God.

Avonturiers
Two people with a mission in serving God in West-Africa.

Amazing Discoveries
An amazing amount of presentations and articles about God and the biblical truth.

119 Ministries Nederland
Biblebased presentations.


The bible (King James version)
The living Word.